Elevators, though significantly safer and convenient than stairs or any other mode of transport, are prone to malfunctioning due to the complexity of the equipment. Kozmek Engineering with its tremendous experience in the elevator and escalator industry provides complete range of services from installation to consultation. Our strict protocols and meticulous management upholds the highest degree of professionalism and consistency in our operations according to international standards. Therefore, to ensure safety, the elevators need monitoring and maintenance.
We undertake installation of commercial and residential elevators as well as escalators. Our company ensures strict adherence to the international standards set by OEMS, ASME-17 and EN-81.
Our company performs maintenance services of equipment from renowned manufacturers. Our emphasis on preventive maintenance ensures safety, longevity and smooth operation of equipment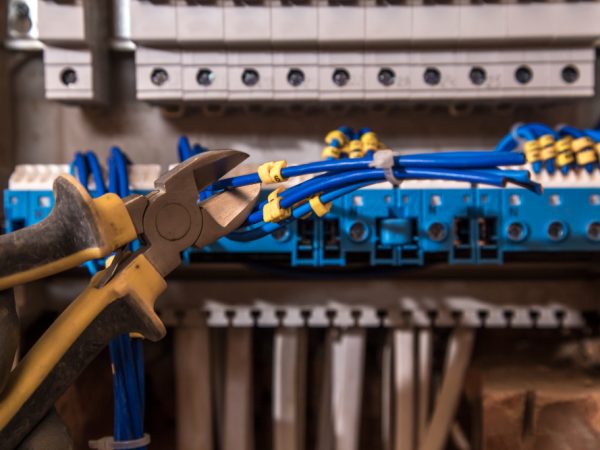 With the capability of 24/7 response and experience of working with several brands our team is well equipped to tackle any problem. We also source spares for mainstream brands in the industry.
We provide 3rd party inspection services to ensure that quality and standards are implemented across the site while our client is working with multiple vendors.
We enable our clients to evaluate the best options while selecting and acquiring elevators and escalators that fulfils their requirements efficiently and cost effectively.
Our company conducts rescue and emergency trainings of the lift operators employed by the clients enabling them to adhere to safety precautions during emergency. 
WE PROVIDE OUR CUSTOMERS SERVICES THAT FEATURE THE BEST AND THE LATEST
It is a matter of pride for Kozmek Engineering in bringing the finest EPC services to its customers that assure comfort, safety,profesiionalism and durability. We incorporate the latest engieering technologies and practices to provide the best experience for our clients.
All our servicies and products are certified by international standards  Our emphasis on safety is industry leading and we provide more than 11 active and passive safety features as standard.Furthermore we emphasis on adapting the Original Equipment Manufacturer (OEM) standards ensures that the equipment always performs at its peak. By bringing multiple brands into our offerings, we make our products accessible to all kinds of customer.
Kozmek offers an expansive range of elevators fulfilling commercial and residential purposes. These elevators can be acquired both in machine room and machine roomless configurations on the basis of space availability. Our elevator product range includes.