Our company has qualified and skilled professionals that pride themselves in their Total Project Management (TPM) practices. Our phased approach to the total management practice, from conceptualizing, planning, and execution to Hand Over Take Over (HOTO) has enabled us to meet all challenging Key Performance Indicators (KPI) of a project. Our efficient Data and Drawing Management System (DDMS) complimented by an automated reporting regime give you the control over a project completely from "Concept to Creation".
We have the expertise to guide you through the life cycle of your project, from inception to completion. With our specialisms in project planning, procurement, design and delivery, we are experts in advising clients on how to achieve the right balance of time, cost and quality. Our tailored approach allows us to advise on ways to navigate project challenges and facilitate risk mitigation methods, ensuring that key deliverables are met. We can manage projects in line with an already established plan or provide our own best practice methodology. 
Our experienced construction management staff will take complete ownership of the tasks and the milestones using extensive planning and execution tools. We believe in being hands-on at work and engage all rules of effective co-ordination during the life-cycle of the project. MegaStrength has access to an extensive inventory of earthmoving equipment and modernized tools that are routinely maintained and upgraded. This enables our ground staff for smooth and hazards free execution.
We have a pool of certified asset managers for all your minor capital works, Operation and Maintenance (O&M) regime. Using cutting edge technologies and fault-finding tools, we will devise a plan for all your work practices including training and surveillance needs to monitor and evaluate the conditions of the infrastructure. The goal is to minimize running costs and increase the life of the infrastructure or asset, thus making it profitable and sustainable.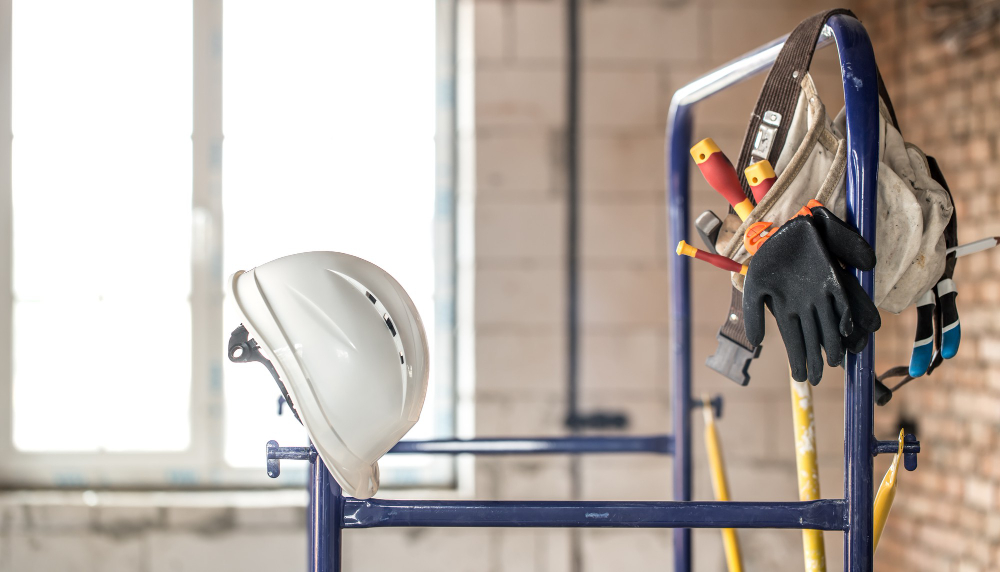 We value OH&S above all. "Safety first" is our key message for all the phases of project management. Hence, we have formulated SOP(s) for risk assessments, which we carry out before and after each phase of the project life cycle and management. We have introduced the concepts of Hazard Identification (HAZID) and Hazard Operational (HAZOP) to increase the life of a project and make it more sustainable, free from all the hazards. The concept of value engineering and co-ordination is well integrated within these processes for effective planning and execution.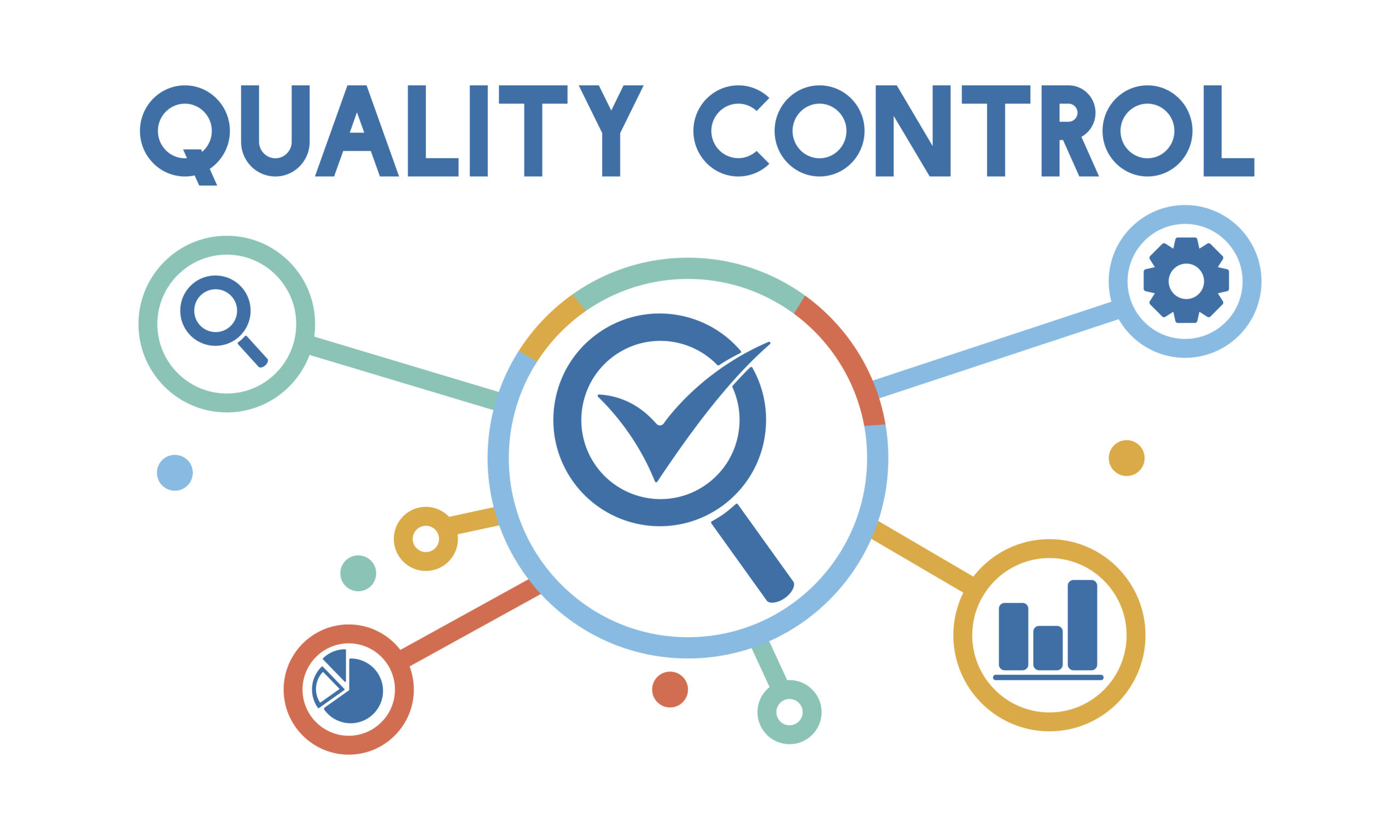 Quality control (QC) is our definition of how the project quality will be managed during the construction of the project. It establishes a framework with defined procedures and practices to ensure that the completed product meets or exceeds the project specified quality requirements. This means making sure that things are done according to the plans, specifications, and permit requirements without any issues created for the client later on.
Our team believes in Kaizen, continuous improvement to achieve value engineering for the clients. Hence, we are constantly carrying out internal and external audits to comply specifications for various challenging projects thereby reducing costs. We will devise a procurement plan for all the projects needs to avoid any delays. Our strong client base with various vendors coupled with proper research can get all your procurement needs to assist in meeting tight timelines without compromising the quality of the product. Our procurement strategies will bring long-term objectives for the client's business plan.