Mechanical, Electrical and Plumbing systems are the lifelines of any building, and it is important they are developed with utmost accuracy and perfection. Our MEP engineering design and construction services provide sustainable solutions for projects across industries such as Hospitals, Commercials and Residential Buildings, and Industrial Areas. Our capabilities in Mechanical, Electrical & Plumbing (MEP) are built around providing feasible and economically sound execution. The company is devoted to develop and discover solutions that are a perfect fit for any client's objective as well as budgets. The gamut of services offered by Kozmek encompasses heating, ventilation, air conditioning, refrigeration, plumbing, fire protection, electrical design and utility distribution systems. Our familiarity with various codes such as IPC, ASHRAE, NFPA and the ability to follow Client/industry specific Drafting standards ensures flexible solutions for the customers and assures efficient deliveries.
Mechanical services have a major supporting role in the operation of the facility. Every infrastructure requires a number of multiple services inclusive of Instrumentation & Control Systems, Compressed Air Systems, Steam Plants, Oil Storage & Distribution Systems, Medical Gases for Hospitals, Industrial Utilities- Steam, Gas, Compressed Air which Kozmek Engineering has successfully delivered over the years.
Kozmek Engineering has a rich experience in Plumbing services inclusive of installation, testing, commissioning and maintenance of piping, fixtures, plumbing appliances and plumbing appurtenance within a building, in connection with the sanitary / storm water drainage and water supply.
Kozmek has vast experience in delivering plumbing systems in following areas:
Hot & Cold-water Supply Systems
Sizing & Selection of Calorifiers, Pumps, Pipes and Water Storage Tanks
Design and Execution of Gravity Based Soil & Waste System
Soil & Waste Schematics
Medical Gas & Vacuum Piping Design
Fuel Gas Piping Design and Execution
Equipment Datasheets for Plumbing Equipment
Selection and Execution of Insulation for Piping Materials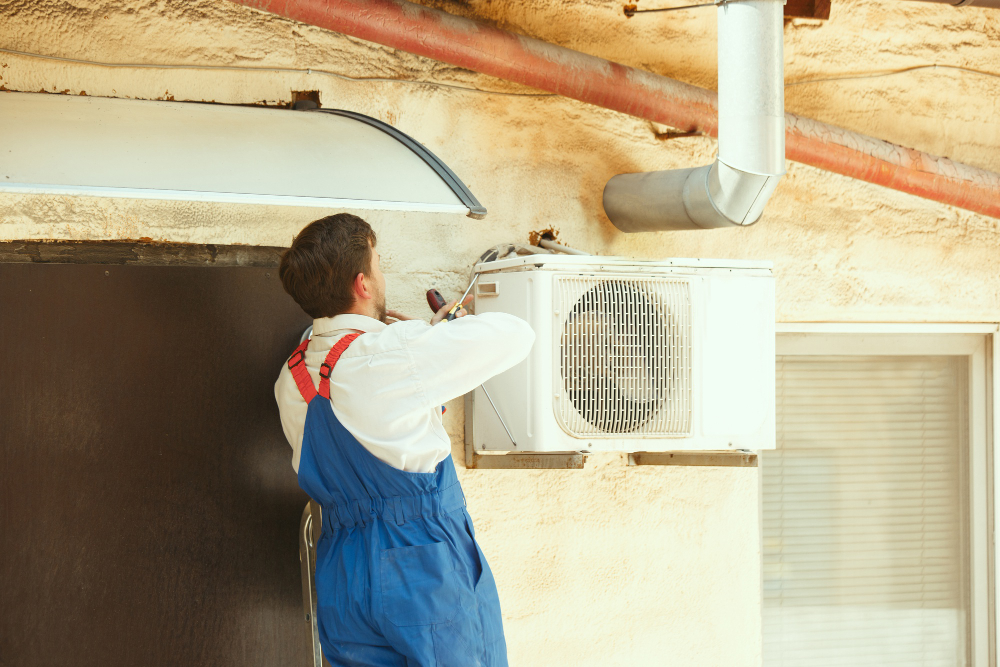 Kozmek Engineering is actively involved in providing engineering solutions regarding HVAC systems used to provide heating and cooling services to buildings. Our services includes Unitary Air-Conditioning Systems, Central Air-Conditioning Systems, Chilled Water Systems, District Cooling Systems, Specialized Air-Conditioning for Clean Rooms, Operation Theaters, Data Centers, Industrial Ventilation & Exhaust, Ground Source Heat Pumps, Building Management Systems etc.
Kozmek Engineering specializes in fire sprinkler installation, and support as well as fire alarm installation and support in both commercial and residential markets. Security Fire Protection sets itself apart from other fire protection & safety contractors through our strong relationships with customers and employees, innovation, and time-tested quality work. Our goal is to provide better customer service than any other contractor. Fire Safety & suppression system is by far the most important public safety system requirement in any kind of infrastructure project. Our team of highly qualified and experienced engineers is able to design, install and implement the system to meet the requirements of NFPA, FPAP, and other local authorities.
Kozmek Engineering works with a variety of manufacturers to offer you the best possible cooling solutions. Our employees are highly trained and experienced to install commercial and industrial refrigeration systems. Kozmek Engineering has designed & developed a range of industry-specific sustainable solutions with multi-temperature capabilities that can meet even the most stringent regulations, reduce energy consumption, slash operating costs over a minimum of 15 years.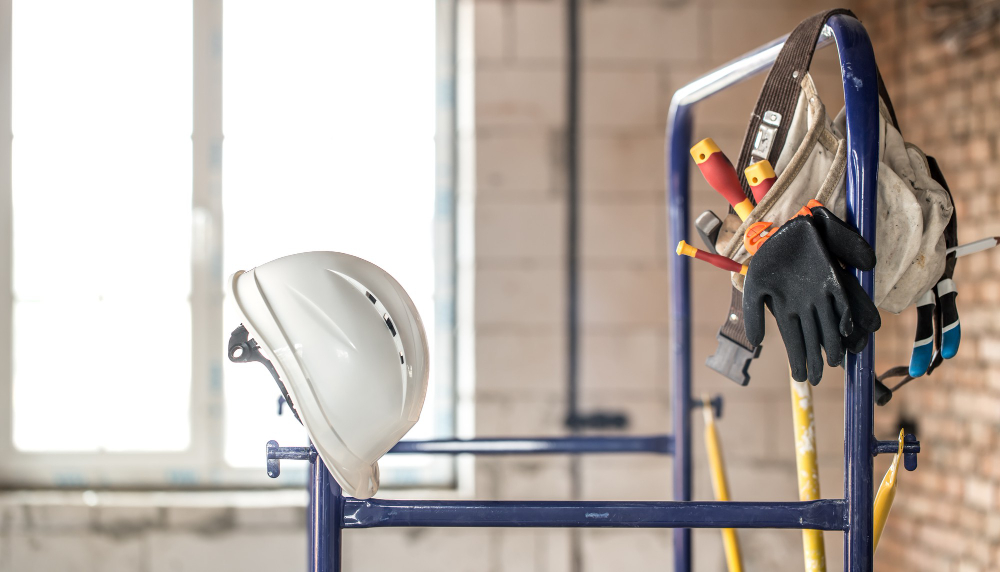 The BMS allows full, flexible control over your building's environmental factors, such as light, temperature, humidity, airflow, and quality. Kozmek Engineering's skilled Project Management team provides single-point accountability for design, installation, commissioning for all complex Building Automation requirements. We have built a highly skilled and experienced technical team, dedicated to delivering innovative BMS Solutions and Electrical services to the building controls and construction industry bringing together various subsystems and ensuring that they can function as one. 
Kozmek Engineering provides complete power solution starting from Grid till Consumer/Client facility and distribution till the end user.
Kozmek specializes in executing electrical systems in the domains of:
MV/ LV electrical distribution
Detailed load calculations
Lighting and Electrical power
Emergency light and power backup
Electrical power distribution and Single Line Diagram (SLD)
Fault level calculation.
Earthing and Lightning protection system
Extra Low Voltage System Telecommunication system, PA system & CCTV Surveillance system and Access Control design
Kozmek specializes in commissioning and testing of light and power design. Kozmek makes egress easier, save cost, boost efficiency and assure complete safety with all legal requirements fulfilled. Our extensive services and execution of emergency lighting system includes Emergency Escape Lighting, Escape Route Lighting, Open Area Lighting, High-Risk Task Area Lighting and Standby Lighting.
Sound power delivery systems are integral to any facility hence Kozmek ensures executing of professional power plan services and solutions for effective industrial and housing projects. From sizing of substations to delivery of power to every electrical facility, Kozmek ensures accurate and efficient power systems for sustainable measures. In addition, we specialize in delivering emergency generator design services for small houses to skyscrapers in case of a power outage while ensuring strict compliance of applicable local codes, load requirements, and relevant standards.
Earthing and Lightning Protection
Kozmek specializes in being a provider of earthing & lightning protection solutions to industry, commerce and utilities. Our earthing solutions' experts have pushed the boundaries in electrical power earthing servicing a broad range of clients in the electricity distribution, transmission, generation industry as well as in construction sector. Our international standard execution capability is supported by advanced modelling software and on-site measurement teams using high-end commercial and bespoke instrumentation. Through our expert lightning protection services, we offer you the expertise to reduce the exposure and susceptibility of your installations to lightning conditions, and to implement suitable protection measures. Our independence from lightning protection installation and material, allows our experienced engineers to offer impartial solutions in compliance with industry standards.
Our Earthing & Lightning Protection solutions offer you:
Increased safety with code compliant products
Reliable & high quality manufactured components
Low installed costs through intelligent design
Design services support and technical advice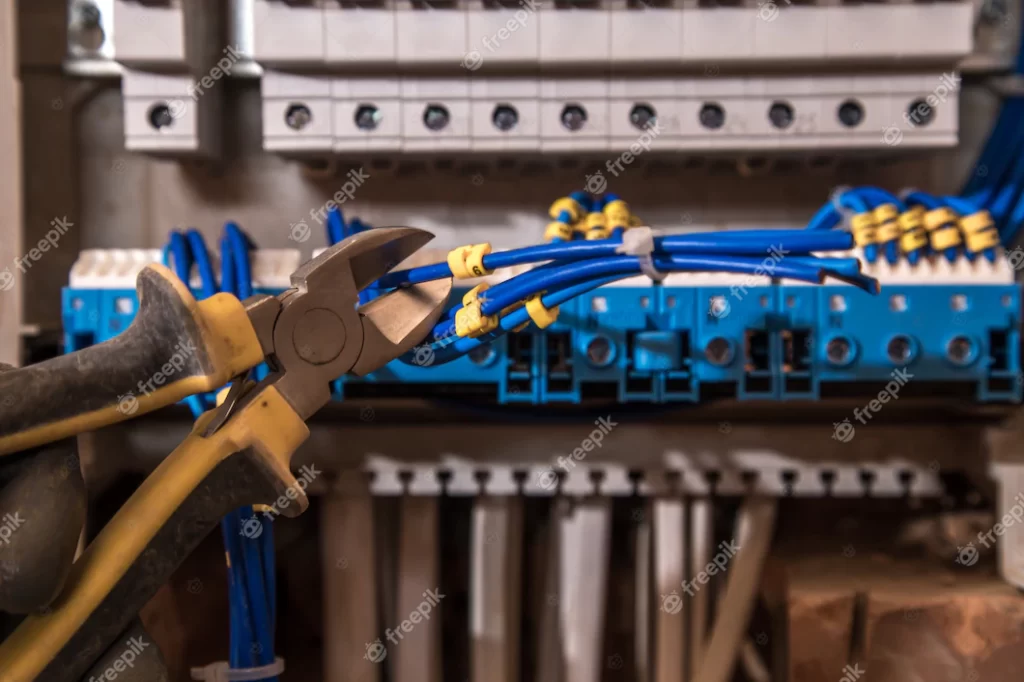 To cater to your telecommunications, security, and surveillance needs in the oil & gas industry, Kozmek provides system integration services for Extra Low Voltage (ELV) systems, acting as a single point of interface for you, which in turn helps save cost and time while ensuring smooth communication between various systems. We design & execute very high standard of System Integration works for the Telecommunication & Security Systems, PAGA, HVAC, Fire Alarm/Suppression systems. The integrated control system is fully designed, supplied, and installed with full scale testing following the actual site conditions to ensure full functionality.
Kozmek provides a range of execution services in ELV systems in following areas:
Closed Circuit Television System – CCTV
Access Control System – ACS
Public Address and General Alarm System – PAGA
LAN and Telephone System
Fence Intrusion Detection System – FIDS
Master Clock System – MCS
Fire Alarm Control Panel – FACP